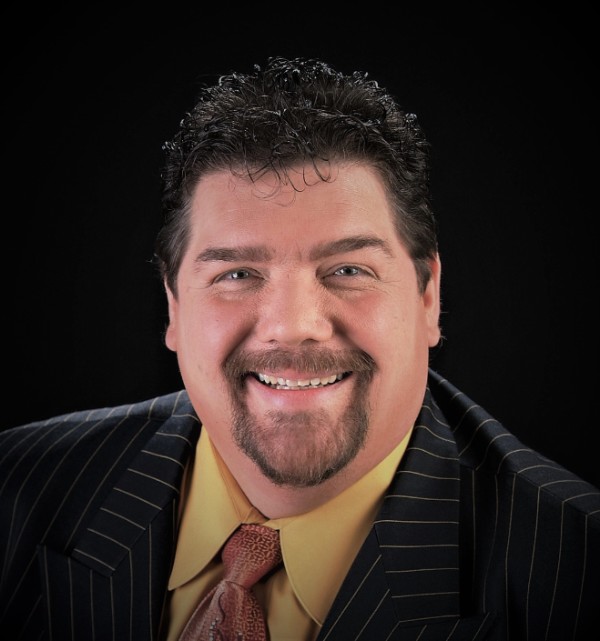 Pastor Rob Nykamp
-
219-742-4143 cell
Proverbs 3:5-6 (NKJV)
5 Trust in the Lord with all your heart,
And lean not on your own understanding;
6 In all your ways acknowledge Him,
And He shall direct your paths.
Now there is a challenge for living in this world today! It also is the truth about the only way we can make it through to eternal life with Him as He has promised.. I know that without the simple action of accepting God's grace through the salvation provided through Jesus Christ, and then trusting Him with all my heart I can not survive. He loved me so much that He sent Jesus to be the perfect unblemished Lamb that would provide for my salvation. Not only mine but for anyone who would accept this gift, repent of their sins, and ask Jesus into their life. Because of His great love for me I have dedicated my life to share this good news with all who will listen, to do what I can to proclaim Him as risen and still LIVING KING! I count it a privilege and a blessing to be able to be the Pastor here at Fairview Church of the Brethren at Endless Caverns. I am here to be His servant in any capacity that He will use me.
I have been serving Him in ministry for over 40 years and have worked and appeared side by side with many well known personalities in Christian ministry. I completed a study course at Princeton Theological Seminary in theology and ministry and have been certified as an audio engineer through the Recording Arts Institute.
I am thrilled to be where God has placed me now and am here to be a blessing to you and this congregation at Fairview Church of the Brethren in Timberville Virginia.
Blessings,
Pastor Rob
---